To contact us and come to play to our Paintball fields you can do it by 3 ways:
Call 636 47 53 05
Send us a WhatsApp and we'll call you in less than 24 hours!
Send an email requesting information or having us call you at info@granpaintballmadrid.es  We will contact you in less than 24 hours.
Just like that!
Our office hours are Monday to Friday from 10:00-14:00 and 16:30-20:00. On Saturdays and Sundays you can call us at any time of the day.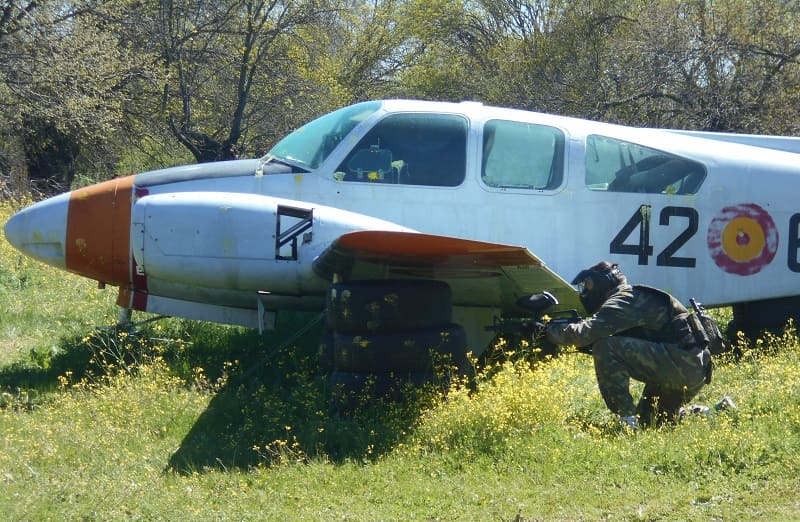 Find out about all the personalized offers, depending on your needs and the number of people that want to play, and remember that you can also personalize your barbecue!
In our Paintball Madrid courses our only goal is that you and your friends enjoy an unforgettable experience: you just have to tell us what you like, and we will make sure you have it!
Enjoy a multi-adventure day in Madrid like never before!